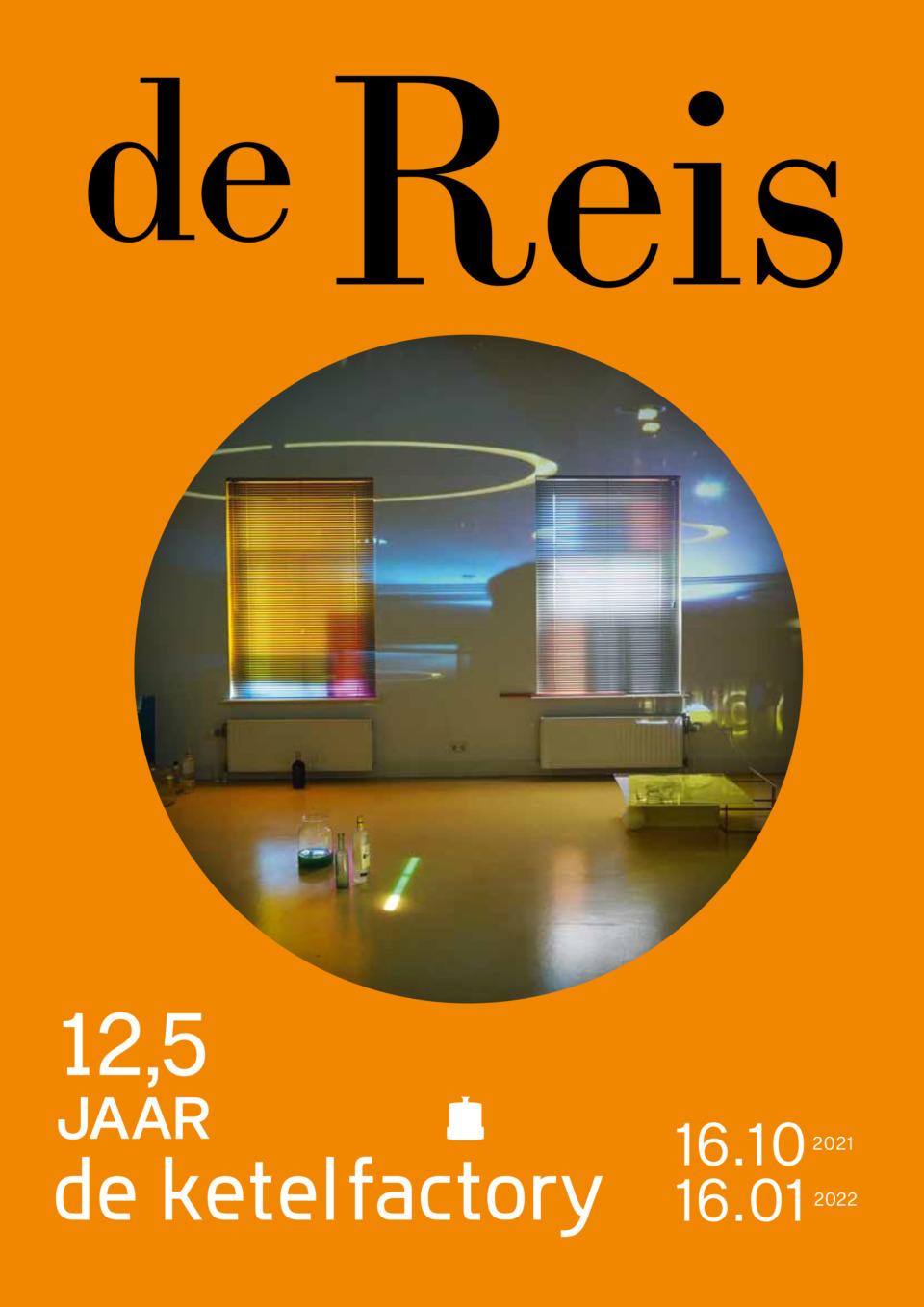 AGENDA THE JOURNEY - 16 Oct 2021 till 16 Jan 2022
In order to ensure that each visitor has the best possible experience, you can only see this part of the Journey inside De Ketelfactory by time slot.
Book your (free) ticket to the exhibition at De Ketelfactory:
Tickets for part 2 of The Journey
--------------------------------
The three audio tours (in Dutch) last around 30 minutes and can also be experienced at any other time, if you prefer.
part 1a of The Journey, Audiotour A: the park strolls along

Cilia Batenburg speaks about the history, trees and statues at city park De Plantage.
part 1b of The Journey, Audiotour B: Down the Rabbit Hole with Arita

Arita Baaijens invites you to join her personal experience of city park De Plantage.
part 3 of The Journey, Audiotour C: past Nolet across the water

Cilia Batenburg guides you through the final leg of the Journey.
--------------------------------
still for sale
'voorjaar 2020'(Spring 2020)
On Saturday July 18, 2020 we proudly presented our publication 'voorjaar 2020'. Now that we have arrived in the summer of this year, we look back on spring 2020, together with 50 artists. Each filled a 24-page booklet in their own way; these cahiers are bundled in a collection box.
This exceptional box is for sale for a friendly € 20 and can be ordered here.